I started photographing yoga about 4 years ago. And while I love photographing yoga, I wanted to dive deeper into my own personal practice. It wasn't until the Fall of 2017, I started on my 200hr Yoga Teacher Training journey. I wanted to get a better understanding of what I was photographing and who I am as a person. Always a student first. I quickly fell in love with the language, the mythology, the breath work, the poses, the stillness... and everything in between. I love to sweat in a heated vinyasa and I love to ground down during a yin class. I would love to teach once I finish my YTT so I can share this magical practice with others.
-I am currently offering-
-Photo and Video.
-Branding for yoga studios looking for consistent imagery on their website, social media, and advertising.
-Coverage for yoga events and festivals
-Investment: Prices vary depending on services booked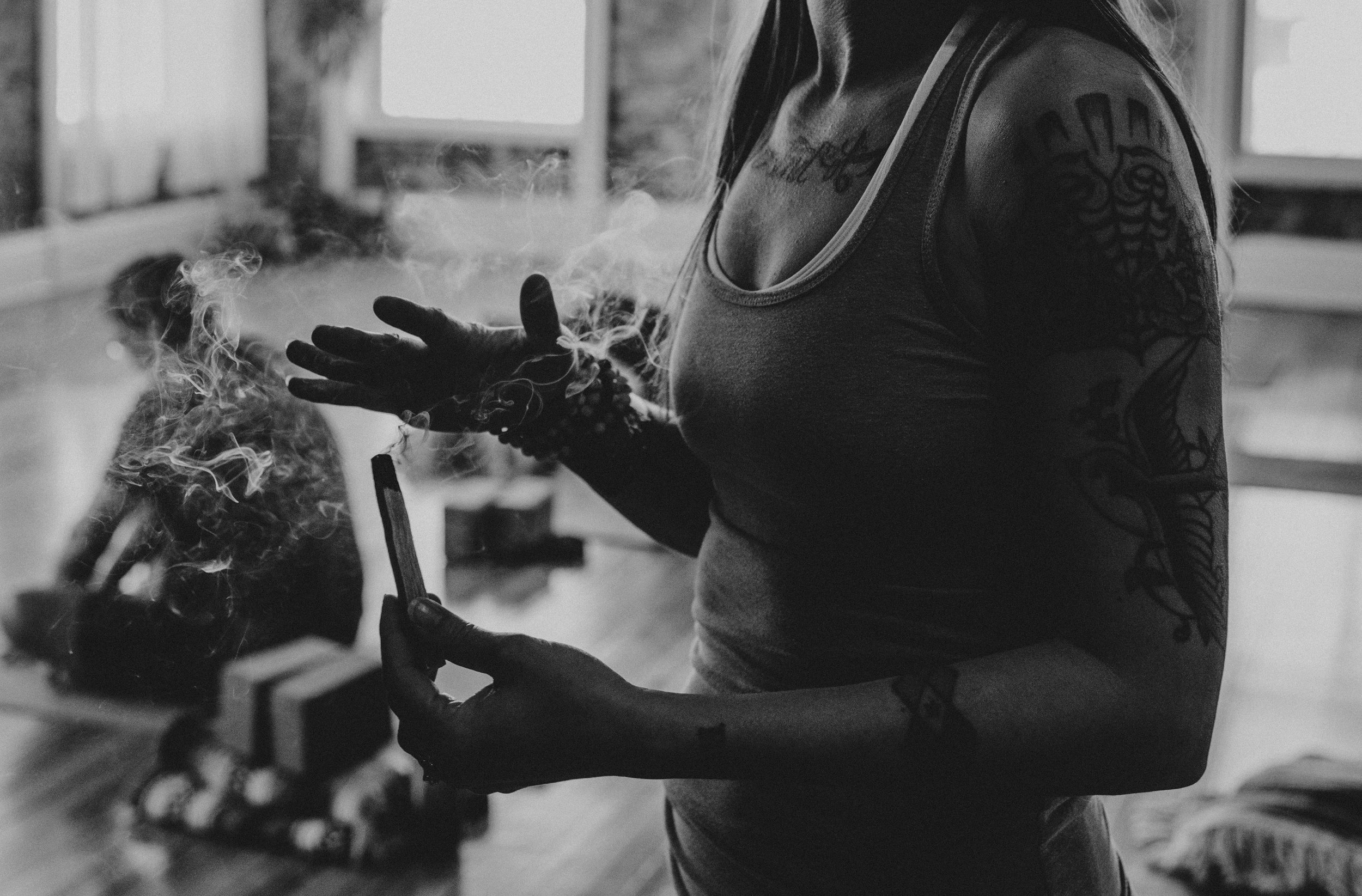 Yoga is the journey of the self, through the self, to the self.